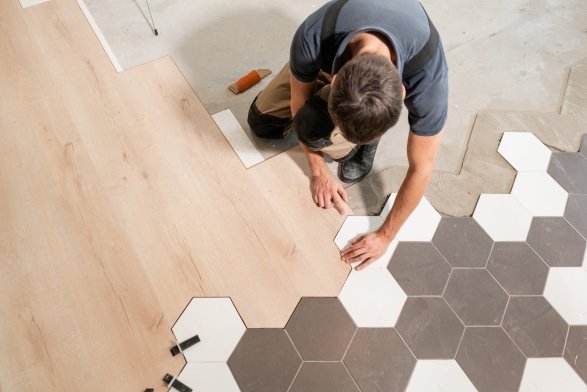 Residential
Our installations are careful, measured, and painstaking.
We take all the specifications of your space into account when deciding how much flooring you will need and how the installation should proceed. After all, there is nothing more frustrating than spending countless hours deciding on the details of a space, only to end up with an imperfect installation or rough finishing. Our installers at Quality Carpet and Flooring are experts who do it right the first time.
We seek perfection in even the smallest details, leaving you with flooring that looks professional and expertly executed.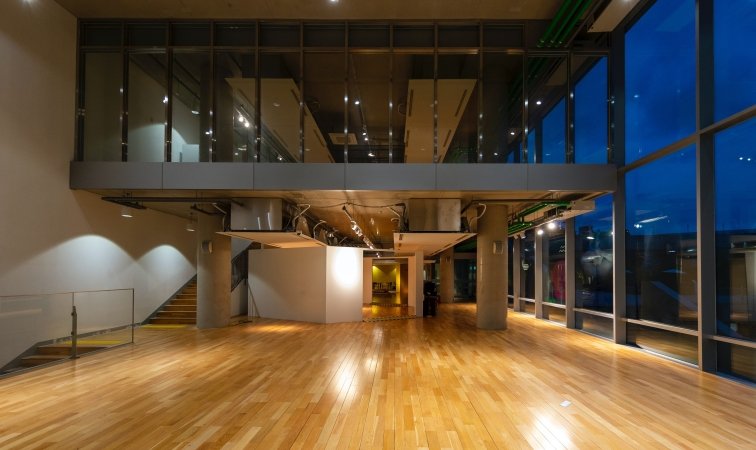 Commercial flooring
New flooring can cast your space in an entirely different light, effectively transforming the look of your building and all of its furnishings. At Quality Carpet and Flooring, our experts understand that different industries have different needs.
With clever flooring choices, we can help you create modern corporate offices, healthcare spaces that can accommodate heavy equipment and sterile conditions, hotels that exude luxury, retail spaces with character, or restaurants that set trends.
When assessing flooring possibilities, we look at factors such as foot traffic, the amount of time a person will be spending in a space, and what personality the space intends to express. We appreciate that a viewer's initial impression of a space is key to your brand.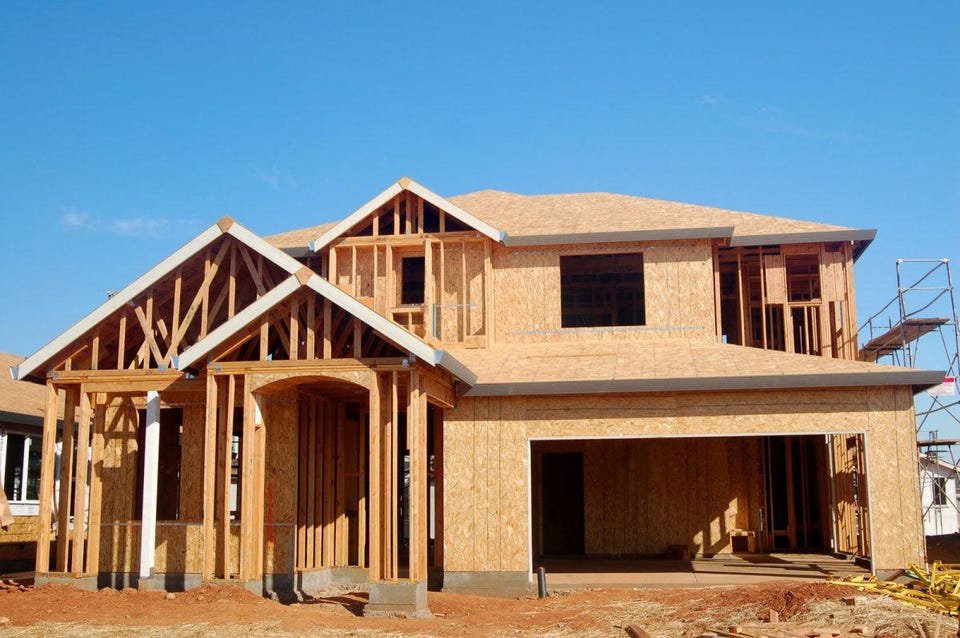 New Homes
As new custom homes are being designed, you want to ensure that you select flooring that will wear well over the years, especially if the homeowner has young children or pets. You'll also want to choose materials and colors that complement the rest of the home and will maintain their beauty for years to come.
Easy maintenance and durability are also factors to consider when choosing the flooring for your new home as you'll want something that's both stylish and practical.
At Quality Carpet and Flooring, we emphasize customization in nearly every step of the design process and will ensure to consider all factors from styles and aesthetics, family situation, budget, and so much more.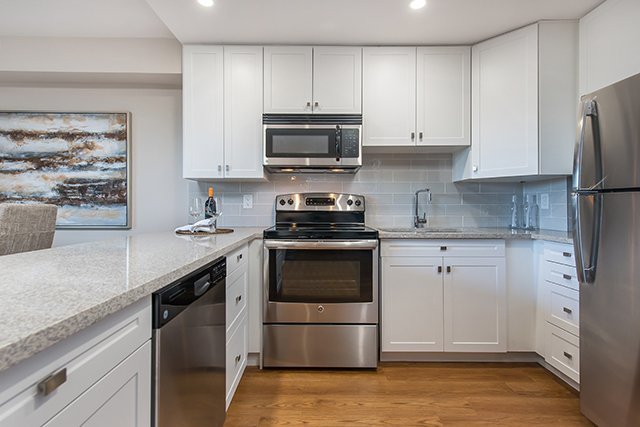 Rentals
Let's be honest, choosing flooring for your rental property just isn't the same as deciding on flooring for your own home. You simply have to assume it's going to have to withstand more wear –but that doesn't mean that you have to sacrifice beauty. After all, you want renters to be attracted to your property in the first place.
So, whether you're renting out a beach house or a ski cottage, we offer floors that are both long-lasting and eye-catching. At Quality Carpet and Flooring, we'll help you maximize your investment.